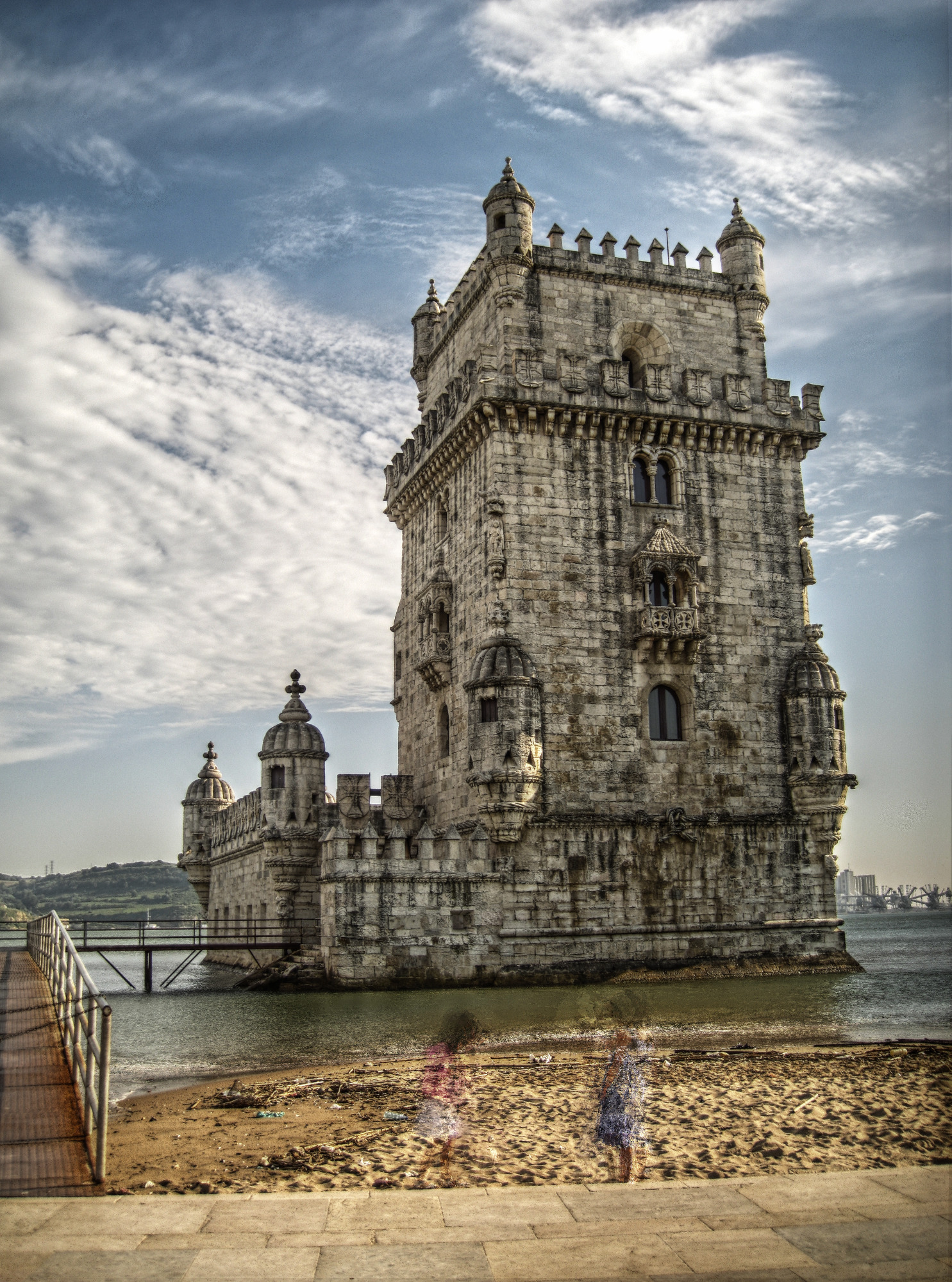 Zoals Wikipedia het zegt, HDR duidt op beelden met een hoog dynamisch bereik (zowel zeer donkere delen als zeer heldere delen worden goed weergegeven)
Neem nu deze 2 afbeeldingen:
[object Object] [object Object]
Aan de linkerkant zie je de binnenkant van de tunnel zeer duidelijk, maar de uitgang is overbelicht. De rechtse afbeelding heeft het tegenovergestelde probleem: de tunnel is veel te donker, maar de buitenkant is dan weer goed zichtbaar. (In dit voorbeeld gaat het om 2 verschillende tunnels, maar het principe blijft geldig)
Moesten wij zelf in die tunnel hebben gestaan zouden onze ogen zich hebben aangepast, en zouden we beide details hebben gezien. Zowel de binnenkant als de buitenkant, dus.
Een camera kan dit echter niet. Of het ziet het donkere gedeelte, of het lichte gedeelte. Maar niet allebei.
Voor dit hebben we dus HDR nodig. Je neemt 2 foto's: 1 lichte (waar de binnenkant van de tunnel zichtbaar is) en 1 donkere (waar je de buitenkant goed ziet) en dan combineer je deze 2 beelden.
Neem nu deze 2 foto's die ik in Lissabon, Portugal heb genomen:
[object Object] [object Object]
Na het combineren kreeg ik dit:
[object Object]
Zoals je kan zien: de toren EN de wolken zijn perfect belicht. Sommige mensen overdrijven graag, wat zorgt dat sommige HDR foto's er heel fake uitzien.
Ik heb wel een beetje gelogen: Eigenlijk gebruik je minstens 3 foto's, en best veel meer. Deze HDR foto van de toren is een resultaat van 12 verschillende foto's. Wanneer je een foto neemt begin je met een donkere foto. Daarna neem je telkens een lichtere, zonder te bewegen.
Als er toch een bewegend object in de foto is dan zal je, na de combinatie van alle foto's, een soort van "geest" effect krijgen. Je kan dit wel wegwerken in sommige software programma's, maar het is veel werk.
Geïnspireerd door Michael Garmahis' tutorial.